Since the last update of the site we have had problems to edit the tables and files, but we have already solved it.
In this short period of time, GarlicOs has received 4 more updates, with several changes, and the developers have been updating their APPS and PORTS, to continue making them compatible.
XQuader and eggs have notified us and provided the updates that you already have available, and we have added a column in which to view the compatible versions.
JoeStaff brings us another Port, from the mythical Jazz Jackrabbit, for which we will need to have the game's installation files, but surely they are on Archive.org… 😉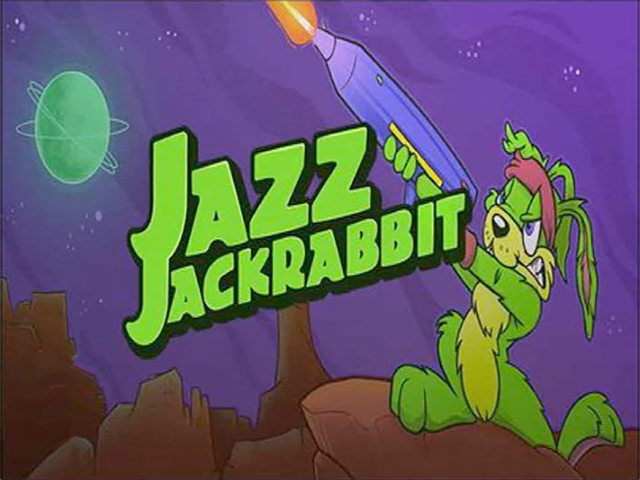 In addition, we are filling the TV section with content with RETRO series that we are converting to be able to enjoy them on our console and that we take advantage of to share with all of you. (They are our personal taste, but you still like them or coincide with yours).
We will continue to add themes, and update existing ones for better compatibility and performance.