Today the news that many of us were waiting for! The new improved version of our beloved RG35XX, now with a Plus!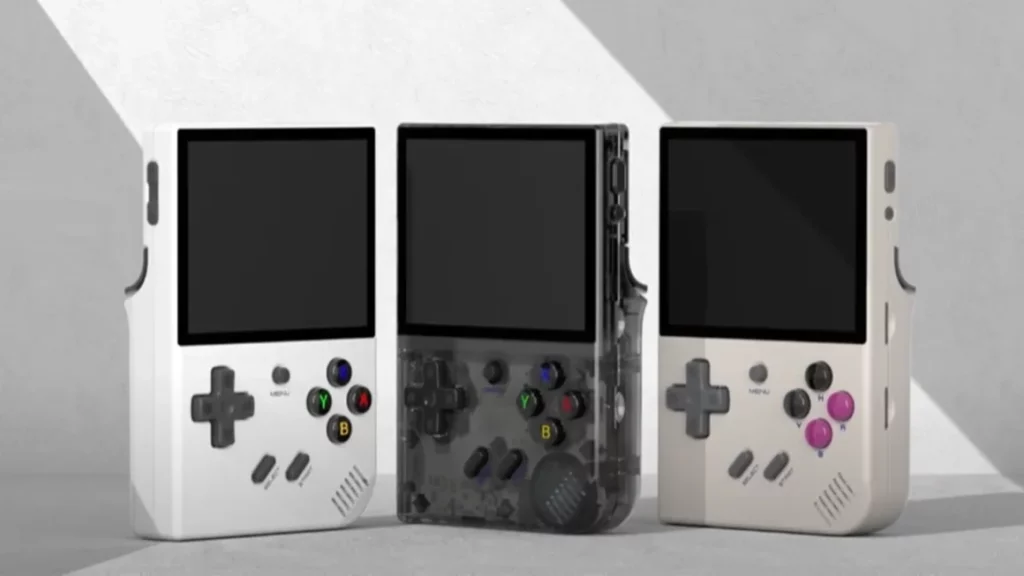 Where to buy it? HERE:
– NEWS and FEATURES:

1.- Expanded Game Compatibility: The RG35XX Plus can now play PSP, Nintendo DS, and Dreamcast games, an improvement over the original model that was limited to PlayStation 1 games.
2.- Performance Upgrade: While specific specs haven't been officially disclosed, the "Plus" in the name suggests a performance upgrade, possibly with a better CPU than the ATM7039, enhancing Dreamcast emulation.
3.- Improved Battery: The possibility of a removable battery with a 4500MAH capacity, a slight improvement over the original.
4.- Enhanced Ergonomics: Adjustments to the shoulder buttons for "better ergonomics," addressing concerns from the previous RG35XX model.
5.- Dual-Boot OS: Like other ANBERNIC products, it's likely to have a dual-boot OS, allowing users to switch between Linux and Android, providing flexibility in software usage.
6.- Connectivity Options: HDMI out for connecting to the TV and compatibility with various Bluetooth controllers, facilitating multiplayer gaming.
7.- Android Features: Potential access to Android apps and games, expanding the device's functionality.
8.- WiFi and Moonlight Streaming: Inclusion of WiFi and Moonlight Streaming for streaming PC games to the device, offering additional gaming options.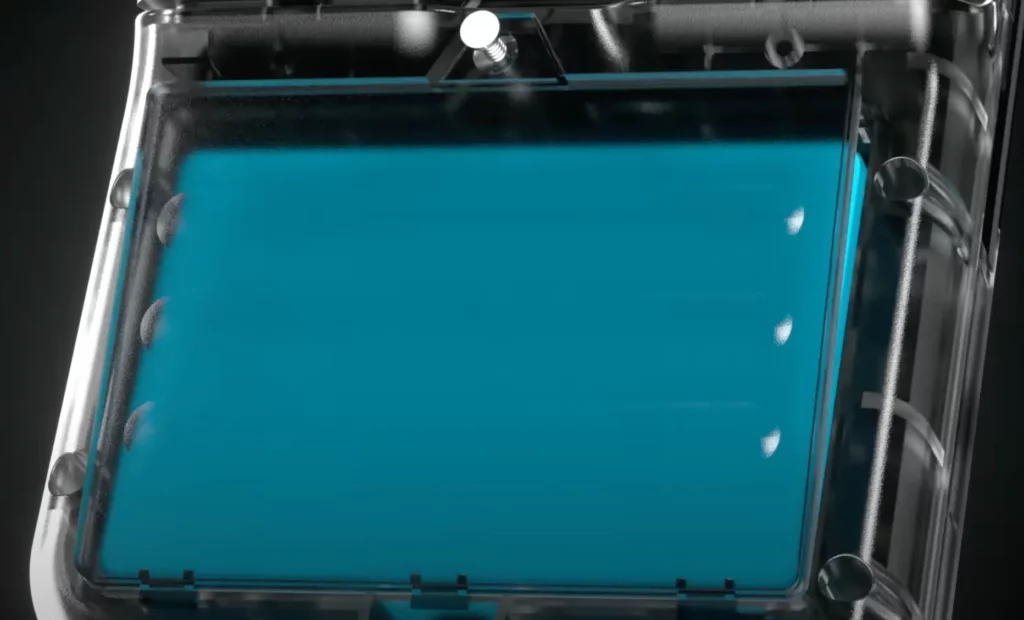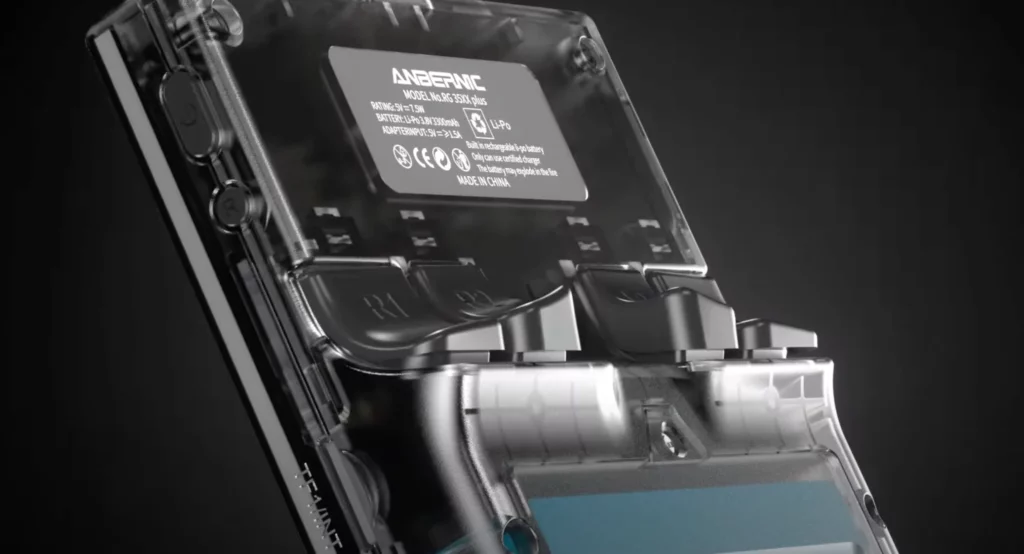 – OFFICIAL VIDEO:
THANK YOU TO ALL OF YOU WHO HAVE COLLABORATED SO THAT WE HAVE AN RG35XX PLUS AND WE CAN CONTINUE OFFERING CONTENT FOR IT FROM THE WEBSITE, WE WILL ORDER ONE AS SOON AS IT IS AVAILABLE FOR PURCHASE AND WE WILL KEEP YOU INFORMED. THANK YOU VERY MUCH !